S

o Joseph also went up from the town of Nazareth in Galilee to Judea, to Bethlehem the town of David, because he belonged to the house and line of David. He went there to register with Mary, who was pledged to be married to him and was expecting a child. —

Luke 2:4-5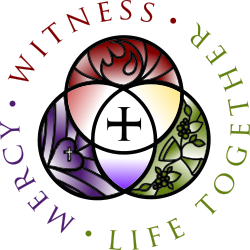 Whether we gather in small, white-frame churches next to century-old cemeteries or in new, soaring, glass-and-steel worship centers, we share a common confession centered in the Gospel — the Good News:
For God so loved the world that He gave His one and only Son that whoever believes in Him shall not perish but have eternal life.

John 3:16
These are the people who form a church body called The Lutheran Church — Missouri Synod.
Hand-in-hand with our commitment to pure teaching and confession of the faith, is, and always must be, our equally strong commitment to reaching out boldly with the Gospel and speaking God's truth to the world. That is what "confession" of the faith is all about, in the final analysis. Indeed, "It is written: 'I believed; therefore I have spoken.' With that same spirit of faith we also believe and therefore speak" (2 Corinthians 4:13). This is what it means to be a Lutheran.
We welcome you to Redeemer! Come and visit with us, and find out first-hand what we are all about. Do you have any questions? Don't be afraid to ask!
We are a caring group of people who care about YOU!
It Starts With …
Witness
For there are three that testify: the Spirit and the water and the blood; and these three agree.
It Starts With …
Mercy
For even the Son of Man came not to be served but to serve, and to give his life as a ransom for many.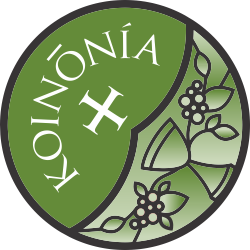 It Starts With …
Life Together
God is faithful, by whom you were called into the fellowship of his Son, Jesus Christ our Lord.